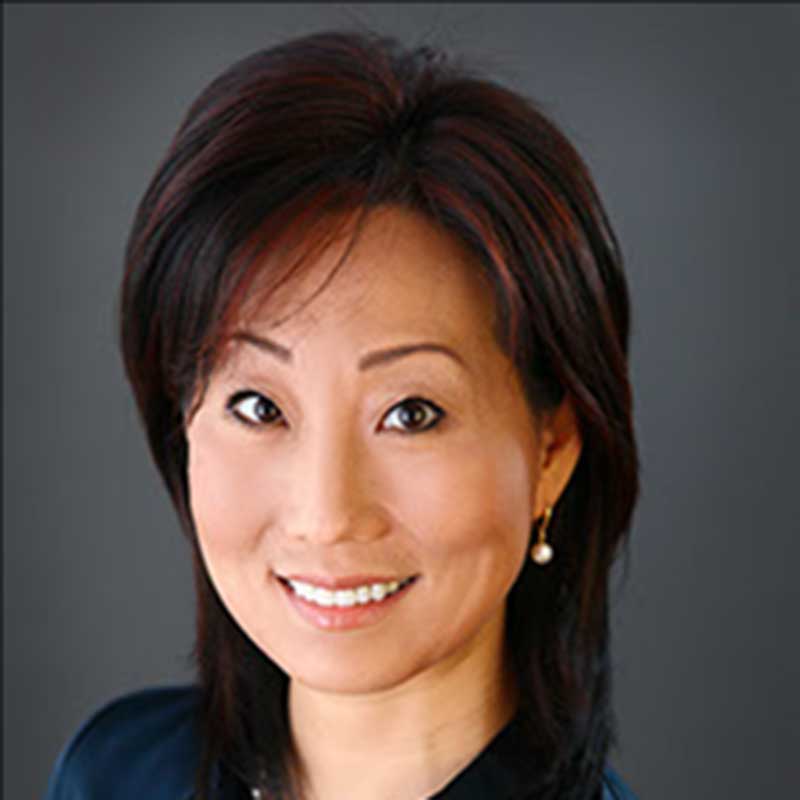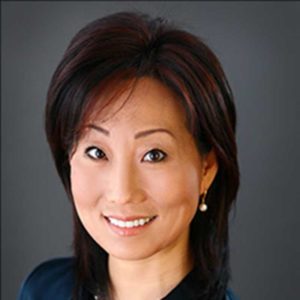 With a great depth of domestic & international business and management expertise combined with rare language skills, Anna has the proven ability to apply to her knowledge of human resources process to serve her clients in ways few can. Her commitment to client satisfaction and excellence assures that her relationships with her peers & her customers are strong and deep. Applying her experience as a Human Resources Professional, Anna believes that people are the most important resources to a company. Her mission is to form trusted long-term relationship with her clients & candidates and the broader community by delivering professional and reliable services while doing great things to increase the quality of life for those where she lives. Anna's goal is to help her clients to be more successful in their businesses.
With fluency in technical Chinese (Mandarin), Japanese & English and a great ease in picking up other languages & understanding technical skills and experience & putting that knowledge to work, she researches extremely well to fit client company needs for contract and permanent placement positions, as well as for special assignments such as translation services. A history of effectively working both in traditional U.S. business settings and in Asia & Europe. Diversity & Inclusion program expertise for implementation & training.
From local efforts to international needs, she delivers with service, results & the kind of client relationship that can best be defined as partnerships.
Active in community service in US and in building unique programs to serve in partnership with The Ohio Diversity Council. Rotary International, The Ohio State University and Fisher College of Business, & Nationwide Children's Hospital. Supporter of Meals on Wheels and Habitat for Humanity. Professor and Mentor for HR Program students at Fisher College of Business.