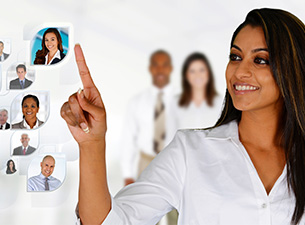 Recruiting
From individual searches for highly technical workers to skilled support, administrative to executive search and to broader project team recruiting processes, CTI has many years of successful delivery of services in delivering talent. From high level executives to administrative/clerical, accounting, IT, human resources, legal, sales, linguistic support, to its core competencies in all facets of engineering, purchasing, quality, logistics and maintenance, CTI delivers results – with recruiters fully focused specific job types and skills.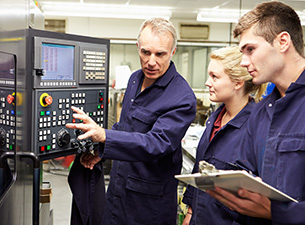 Staffing
Recruiting is the first stage. Staffing carries through the recruiter's and support staffs efforts to manage onboarding, payroll, benefits, performance evaluation and site manager feedback, and training, and all exit processing when work contracts end. CTI also offer's its long tenured employees, including its contractors, profit sharing. It's benefits and level of support sets the standard for the staffing industry.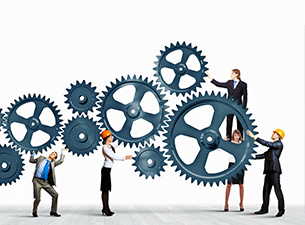 Process Management
Questions and observation with trusted partners create opportunity to create better systems. But unique skills and understanding combined with decades of experience allow Compass Tech's Consultants to truly offer innovative solutions to increase productivity, reduce inefficiency, improve work flow and reduce redundancies – all geared to lowering labor costs, errors and improve profits and quality. CTI offers Managed Services and Engineering Projects, Work-Flow and Efficiency Analysis and worker skill and performance management to increase returns on human capital investments.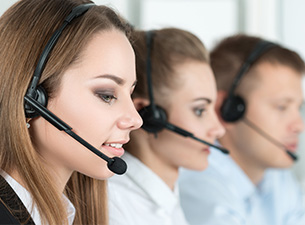 Outsourcing
CTI provides outsourcing services to our clients, including Engineering Project, Administrative/Help Desk, and Recruitment Process Outsourcing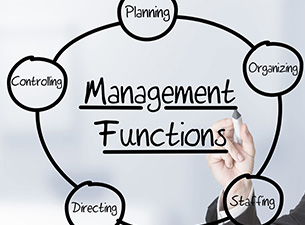 Consulting
Customized Human Resources Management Training and Coaching with specific expertise in Asian owned us operations and Western entities operating in China and Japan. Team Building, Leadership Coaching, Language Coaching, Language Training, Sales & Marketing, and Career Path Coaching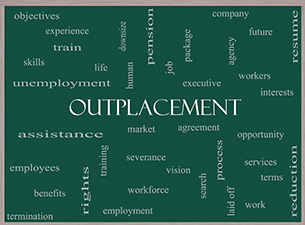 Outplacement Services
Individual outplacement counseling for displaced workers. Group outplacement counseling and support for companies with larger impacted workforces. One-on-one career coaching and counseling. Downsize support for management. Survivor management programs.