Positive News For a Gloomy & Pessimistic World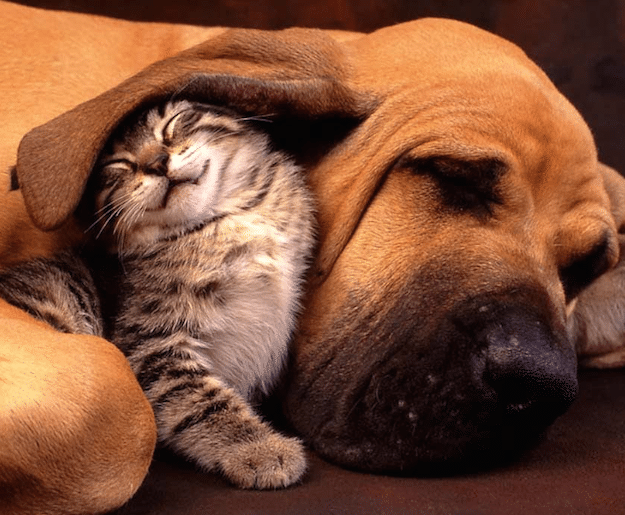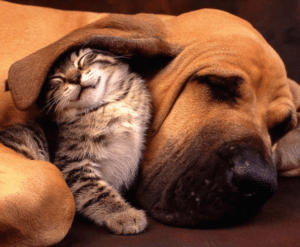 Life expectancy  into the 19th century was 30 years across the globe.  Today it is 71, and 81 in the developed world.
In the US three decades ago, the murder rate was 8.5 per 100,000. Today – 53.
Three decades ago, a much smaller US population emitted 34.5 million tons of particulate matter/20 million tons of sulfur dioxide in to the atmosphere (pollution). Today:  4 millions tons of sulfur dioxide and 20.6 million tons of particulates.
In 1988 there were just 45 Democracies across the globe, governing 2 billion.  Today: 103 democracies govern 4/.1 billion lives.
The same year, 37% of the world's occupants lived in extreme poverty. Today: 9.6% of a much larger overall population.
The world is about 100 times more prosperous than it was two centuries ago, with distribution far more evenly spaced.  Only 12% of the world could read then. Today:  85%
Take heart.  Be positive.  Ignore the gloom and doom and constant pessimism and negative guidance demanding anger by the media click-baiting their way to profit.   Do something good today.  You are the master of your domain….. and your future.  Make it a good one.
Rich Brown, Exec. VP – Compass Tech International